Welcome
Detor Web & Graphic Design
Professional Website Design in Hopewell Junction NY
Please contact us for a free consultation
Detor Design Website Design Re-Defined professional website design in the Hudson Valley located in Hopewell Junction, NY. Tasteful expressions in graphic design, vast knowledge of website development and e-commerce development, you can be assured that whatever your project calls for, we will create it. Your website will be user friendly, optimized for search engines (SEO) and visually enticing.
About Us
Bringing your business to the world.
Let us do the work for you.
Custom Development
Welcome to Detor Website Design. We will provide you the edge in business competition, by designing an exceptional website based on your needs. Working closely with you to tailor your website to your brand and convey your vision, your work ethic and sophistication, properly optimized for Search Engines.
We provide everything for your online presence:
Multiple page website or a simple one-page design
Upgrades to make your current website up-to-date and appealing
Clear navigation systems that make your users visit enjoyable
Custom logos, graphics, and animations
Website promotion and search engine submissions
Crisp, clear design, avoiding background color clashes
Compressed graphic files to insure quick loading of your website
Hosting, maintenance, photography, and video
Team Work
Working with you to get the best possible website for your vision.
SEO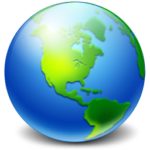 Search Engine Optimization, designing your website with proper content and description to be found on the Internet.
Strategy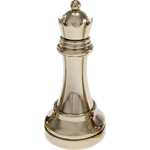 Working closely with you to achieve a unique Web presence for your business. Design a plan to get your business the most exposure.
Development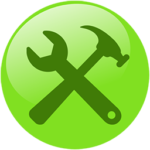 Development to fit every need of your business. Implementing statistical analytics for your website. Personal e-mail accounts. User contact forms.
Testimonials
"Detor Design is awesome. We'd like to tell you how pleased we are with all of the hard work and effort creating our website and the business cards. The cards are very elegant, thank you"
Kathleen – Divine Healing Arts
"The Webpage is really working out well. We appreciated the guidance the website is improved 110% and we love the email forwarding feature that was setup"
Michele – Throgs Neck Shotokan
"Thank you for the courteous, professional work. The e-commerce store is working out great. We can always count on updates being done fast when we need them"
Anthony – S&D Catering